Scott's Seafood on the Sacramento River is the perfect restaurant for any occasion.
"…Quite possibly the best meal I've ever eaten in a restaurant! From the moment we arrived to the last bite of dessert… 100% class act!"
"…Beautiful scenery, friendly and helpful staff, great food, and an overall sense of real satisfaction… Scott's is the place for a wonderful occasion."
"Amazing food and equally satisfying service… You will not be disappointed!"
Breakfast
Monday–Friday 6:30 am–11:00 am
Saturday & Sunday 6:30 am–9:00 am
Lunch
Monday–Friday 11:00 am–3:30 pm
Dinner
Monday–Sunday 3:30 pm–10:00 pm
Happy Hour
Monday–Friday 3:00 pm–7:00 pm
Weekend
Brunch
Saturday & Sunday 9:00 am–3:00 pm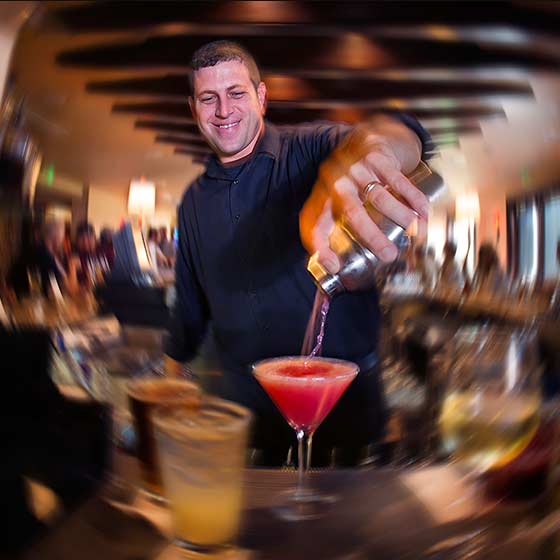 4800 Riverside Boulevard, Sacramento
(in the Pocket Area, on the Sacramento River)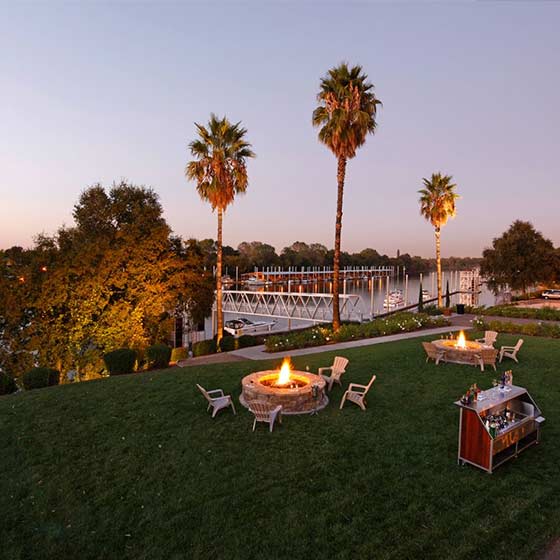 Perfect for Special Occasions
River views
Patio Dining
Valet Parking
Self Parking available
Families Welcome
Kid's menu
Average entrée $18-24
Full Bar
40 wines by the glass
Large selection of single malt scotch
Meeting Rooms
Private Dining
Comfortable booths
Vegetarian options available
Gluten Free Menu
Great Steaks
Take out menu
Wheelchair access
Casual dress
Senior Club
Reservations recommended
June 18th!
Al Fresco! On the South Lawn at the Westin. Ready? CUATRO, OCHO, DIEZ. Sounds like the start of a song but you don't need to speak Spanish to taste these aged Bacardi Rums, aged 4, 8 and 10 years. We'll be making cocktails from some, sipping others, smoking stogies like Hemingway in Havana, and for the more energetic, Bocce!