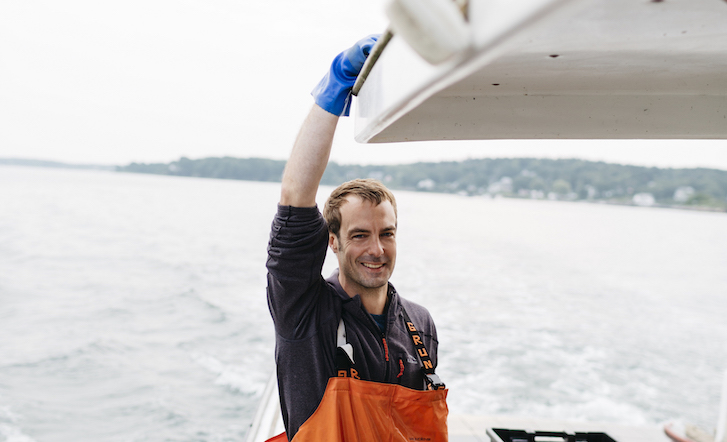 Wild or Farmed Seafood?
Is wild or farmed seafood the healthy and sustainable choice and the future of farming?
According to research by Dr. Dariush Mozaffarian of Tufts University, consuming just three to six ounces of farmed or wild fish high in omega-3 fatty acids each week has been shown to reduce the risk of death from coronary heart disease by 36%. That makes seafood a very important part of our diet. The United Nations' Food and Agriculture Organization predicts that without aquatic farming, the world will face a seafood shortage of 50–80 million tons by 2030. Therefore, farmed seafood must be a part of our food system. Barton Seaver, Chef, author, and director of the Sustainable Food and Health Initiative at Harvard explains why farmed seafood is not only healthy, it will expand food production and minimize our environmental footprint.
Read more on how Seaver explores the current state of aquaculture and how it fits into a more sustainable future.