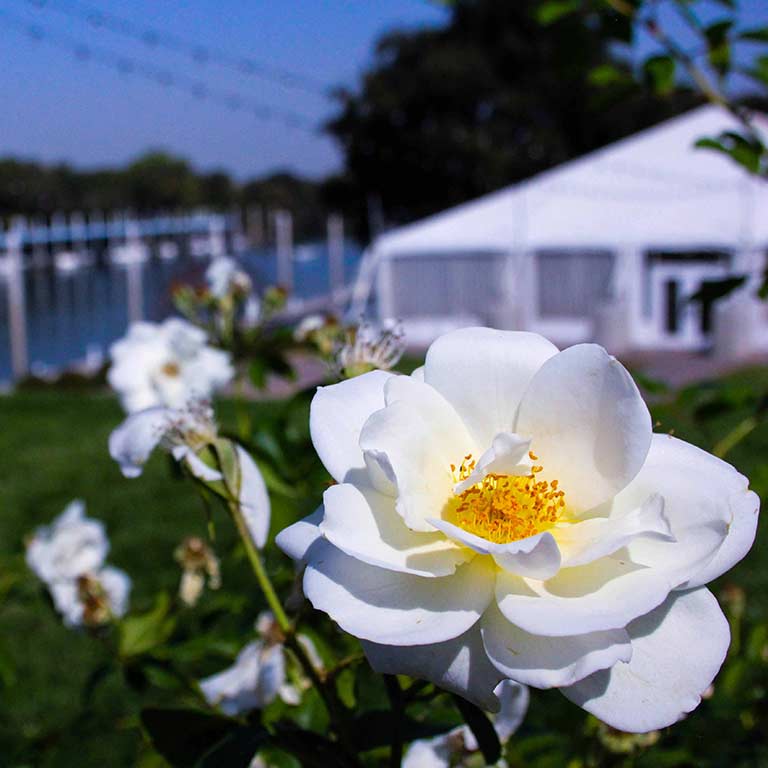 April
A Scottish children's street song goes like this:
The spring is sprung,
The grass is ris,
Ah wonder where the burdies is?
The burd is on the wing,
But that's absurd,
The wing is on the burd.
The poppies are bright orange at the side of the road, mustard is in full bloom in the vineyards, fruit trees are buzzing with bees and the arrival of Alaskan Halibut to Scott's Seafood on the River is imminent. All is right with the world.
It's my favorite time of the year, watching the magnolias bud and bloom. Daffodils line the freeway in Davis, the hills are green, for the next few weeks anyway, new and more hummingbirds are busy at the feeder, the pair of nesting kites have moved back into the valley and the red shoulder hawk is a noisy alarm clock.
Everywhere are signs that our (passed in the blink of an eye) spring is here.
I am one of those people who gets wound up in the challenges of day to day business, and if it wasn't for my wife Sigrid, I would never be aware of any of these remarkable events happening all around us, but she is a student of beauty of all kinds, in all different ways that beauty unfolds. She points out missed moments of loveliness all the time, reminding me to be aware, to see, to enjoy. So, I do, at least I try to enjoy those moments before they disappear.
Happy Spring everyone! Follow my wife's instructions and you will have a happier life!
Fresh Alaskan Halibut with a Macadamia Nut Crust and Brown Butter cannot be missed and will be with us through summer and fall too, depending on Mother Nature of course.
Cheers,
Alan
Alan RP Irvine
President
Scott's Seafood on the River