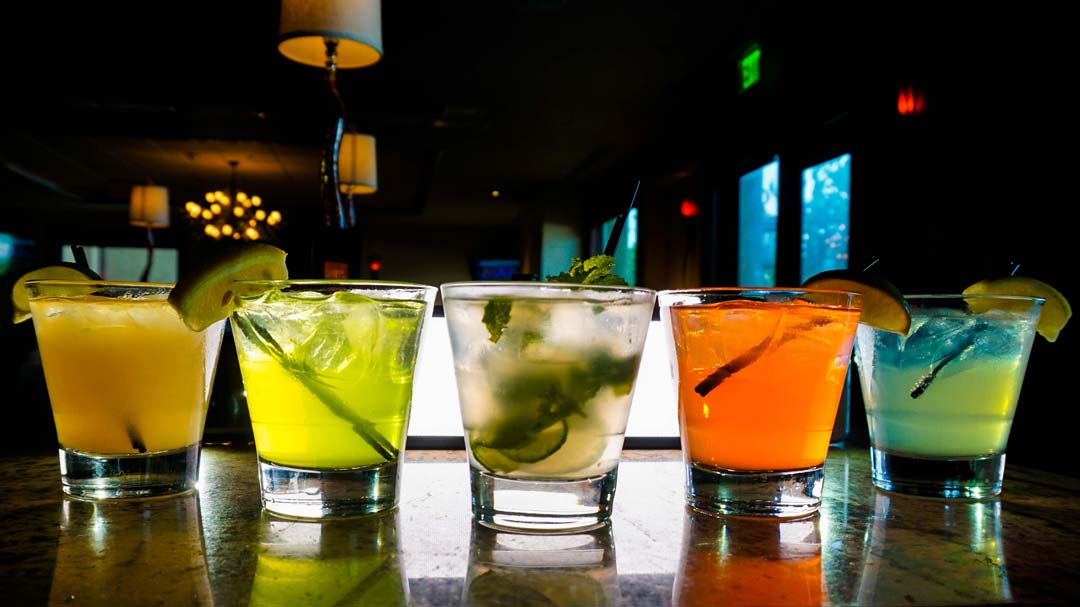 SEPTEMBER 2018
"THE ACCOUNTING IS DONE, THE BILLS ARE PAID AND $33,000 GOES TO UC DAVIS CANCER RESEARCH."
SCOTT'S GOLF TOURNAMENT, held at The Ridge in Auburn June 4, 2018.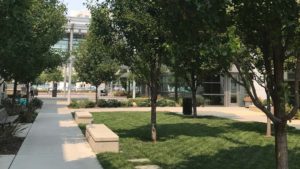 The money's all in, the accounting is done and the bills are paid. Scott's Golf Tournament 2018 is in the books. We are writing a check this year for $33,000 to UC Davis Cancer Research. Since the beginning, Scott's has donated well over $300,000 to UC Davis Cancer Research. The Flowering Plum Grove at the Cancer Center even carries Scott's Seafood's name. Kinda cool! I was there this week and the trees now tower over the lawn, creating shade and a peaceful place of reflection.
SKINNY MINNIES!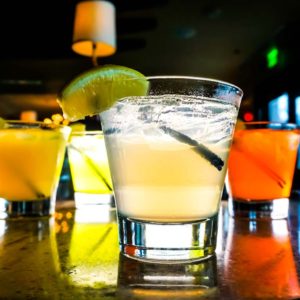 Mixologist Natalie Padilla is at it again! She is working on a new selection of cocktails for the month of September, this time she is on a healthy track, featuring skinny cocktails, concoctions that perform magic by tasting great but has fewer calories and less sugar. I wonder if that means we can drink more of them? Check the website soon………
CALIFORNIA STATE FAIR
Recently I had the privilege to be a judge at the California State Fair, in the California Junior Chef competition. It was fun! These young people go right at it with ambitious recipes, an ancient stove and limited time. The enthusiasm was impressive, the efforts were outstanding, and the skill level ranged from very green to very accomplished. The ages were from 9 to 14, so the age disparity became a factor too. One of the competitions was a grilled cheese sandwich, freestyle, and the winner with the egg in the middle stays with me. I want more!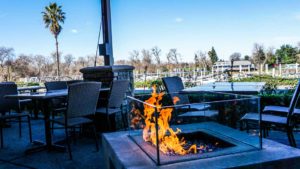 I love September in Sacramento. It's (usually) cooling down, the evenings are glorious, and Fall is beginning to peek around the corner. Have a great month!
Alan Irvine
President and Chief Taster