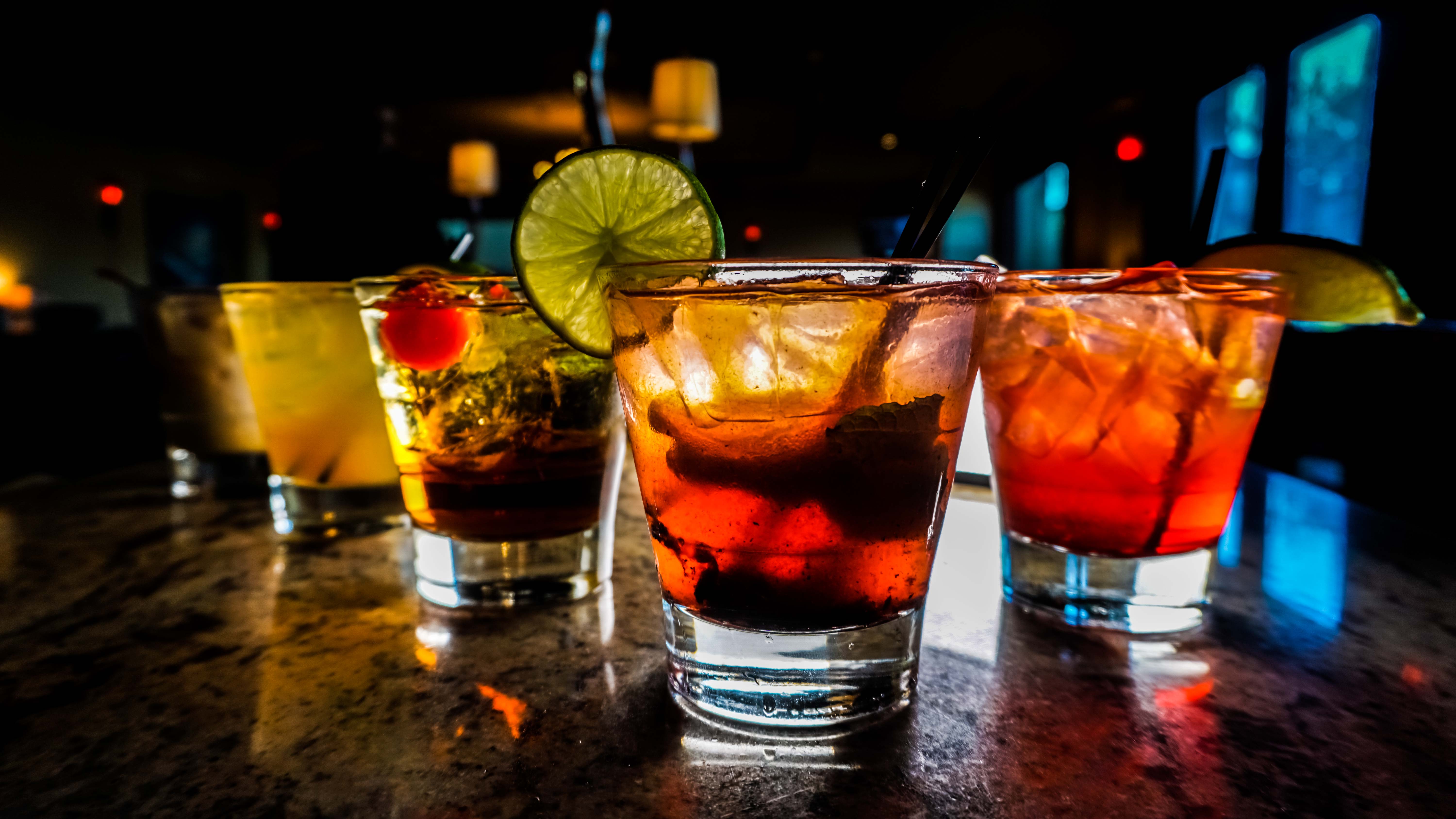 October 2018
"BOURBON AND BBQ ON THE SOUTH LAWN AT SUNSET, SCOTT'S SEAFOOD ON THE RIVER!"
RELEASE THE HOUNDS!
We got a little ambitious this month, as we have a busy month of fundraisers and promotions. Bourbon Cocktails, Dining out for Life, Breast Cancer awareness, and a big Bourbon BBQ event on the South Lawn! Sometimes I get caught up in the enthusiasm of the moment, but in reviewing all of the events and marketing it's all good.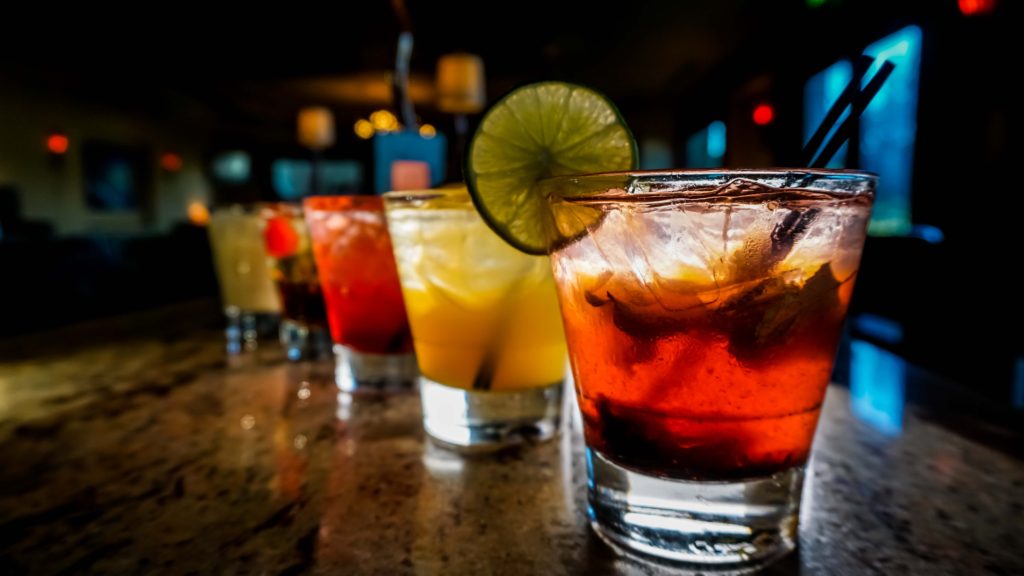 BOURBON COCKTAILS FEATURED
Natalie has been working on Bourbon Cocktails for the month of October and she has come up with some great, very reasonably priced concoctions ($7 each), like the Maple over Manhattan, Candy Apple, Apple Hill Mule and the Swirvin' Bourbon Smash. Heckofaway to start dinner!
DINING OUT FOR LIFE
On Thursday October 11, 2018, Scott's on the River is participating in a fundraiser for AIDS service organizations. When you visit us for breakfast, lunch, dinner or drop by for a cocktail you will be helping raise money for HIV/AIDS support. Visit the website below for more details.
https://www.diningoutforlife.com/sacramento
BOURBON AND BBQ ON THE SOUTH LAWN AT SUNSET, SCOTT'S SEAFOOD ON THE RIVER!
Basil Hayden Bourbon, BBQ bites by Chef Brendy Monsada, cigars by Casillas, Live music by Richard Silletto, Bocce Ball. Monday October 15, 6-8pm, $45 per person. Get tickets HERE.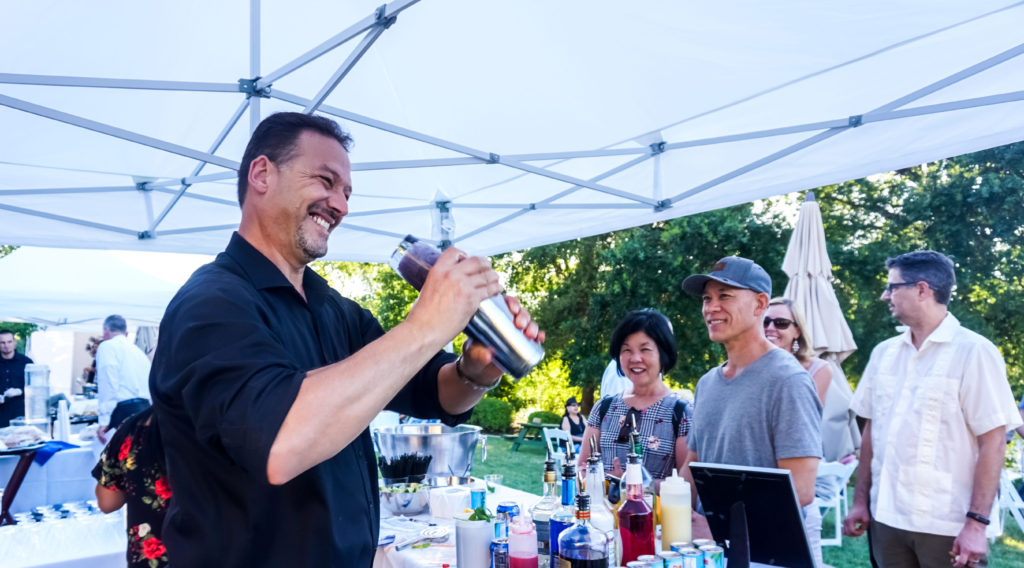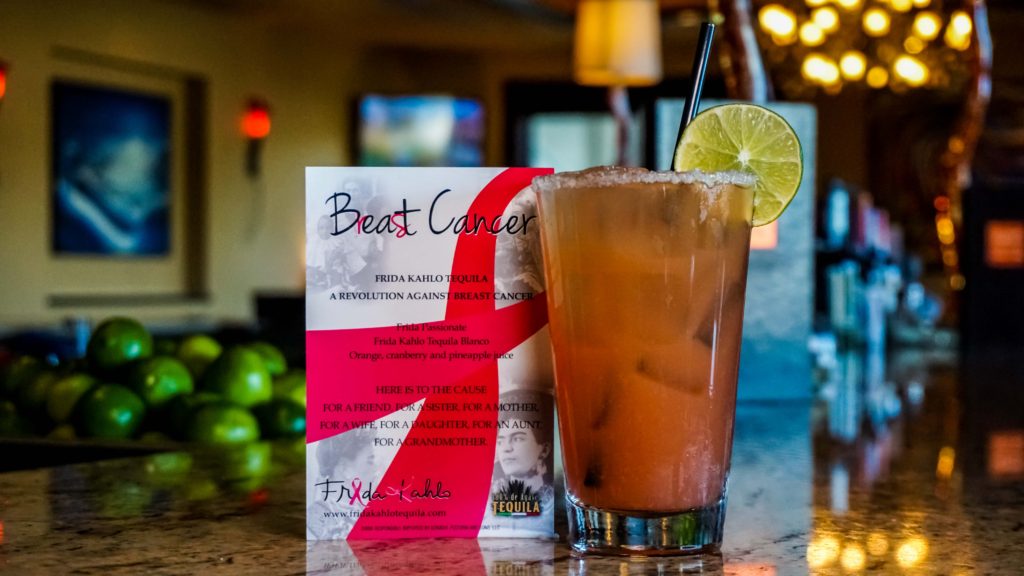 A REVOLUTION AGAINST BREAST CANCER
Sponsored by Frida Kahlo Tequila
For the month of October 2018, a portion of the sales of all Frida Kahlo Tequila will be donated to the Keep a Breast Foundation, a 501 (c) 3 charitable organization dedicated to breast cancer education.
So call for Frida Kahlo in your tequila cocktail, or order the Frida Passionate and do some good while you're at it!
Think we'll need a long winter's nap in November? Good luck with that! The holidays are coming!
Alan RP Irvine
President