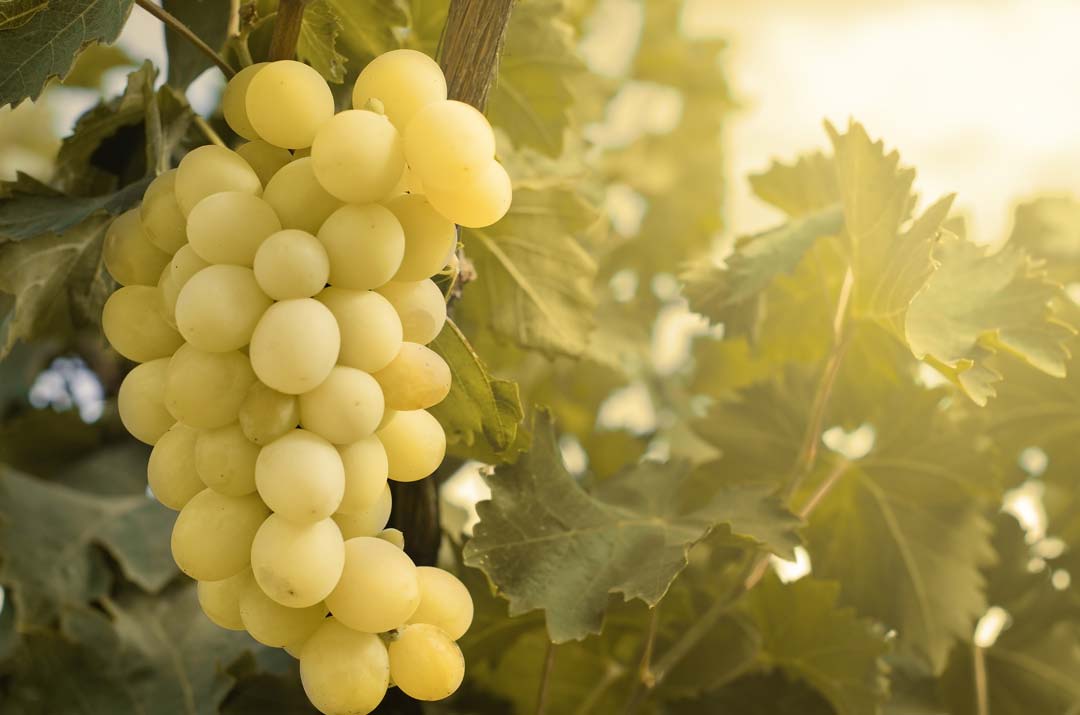 November 2018
"The Chardonnay grape seems to grow anywhere."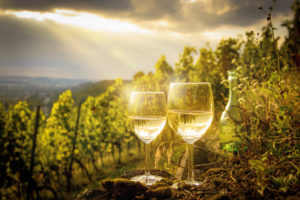 Being a seafood restaurant, we sell a lot of chardonnays, we taste a lot of chardonnays, and we drink a few too. The Chardonnay grape seems to grow anywhere. South America, United States, France, Italy, Australia, New Zealand, South Africa. If there's a warm summer, it's there.
We've been doing a bit of staff wine education at the restaurant, Wino's Education Club. We've tasted bubbly from Italy and California, thanks to Gloria Ferrer (delish), spent time at Bogle Winery, where their hospitality, the quality and new wines blew us away (nobody wanted to leave). The most recent subject was Chardonnay, which we sipped, gurgled and spat at Scott's on the River with Mitch Johnson from Southern Glazer's Wine and Spirits. Reluctant as we were to spit, the only other option would have included a long nap, most likely under the table.
Unoaked, oaked, light, heavy, creamy, buttery, reserved, acidic, lots of different styles, lots of different flavors, all appealing to different palates. We tasted them all, arguing their merits, who liked what and why. We tasted them from the Central Coast, from France, Russian River, Single Vineyard wines, Napa, Carneros. They were all good. Some were better than others, but they were all good. If we had been doing this 20 years ago, only half of them would have been even drinkable, but wines have come a long way in the past couple of decades.
As restaurant people, it is our job (not such a bad one) to figure out what our guests want, what will sell, what will go by the wayside. The ones which we thought would work best for the wine list and our guests were:
Rutherford Hill
Patz and Hall
Patz and Hall Dutton Ranch
Rodney Strong Reserve
Freestone
From these finalists, there were only a couple that made the list, but it sure was a lot of fun trying them.
Next month, Pinot Noirs.
Cheers,
Alan RP Irvine
President and Chief Wino