Chef's Recipe Series
Try these recipes straight from Scott's Kitchen at home!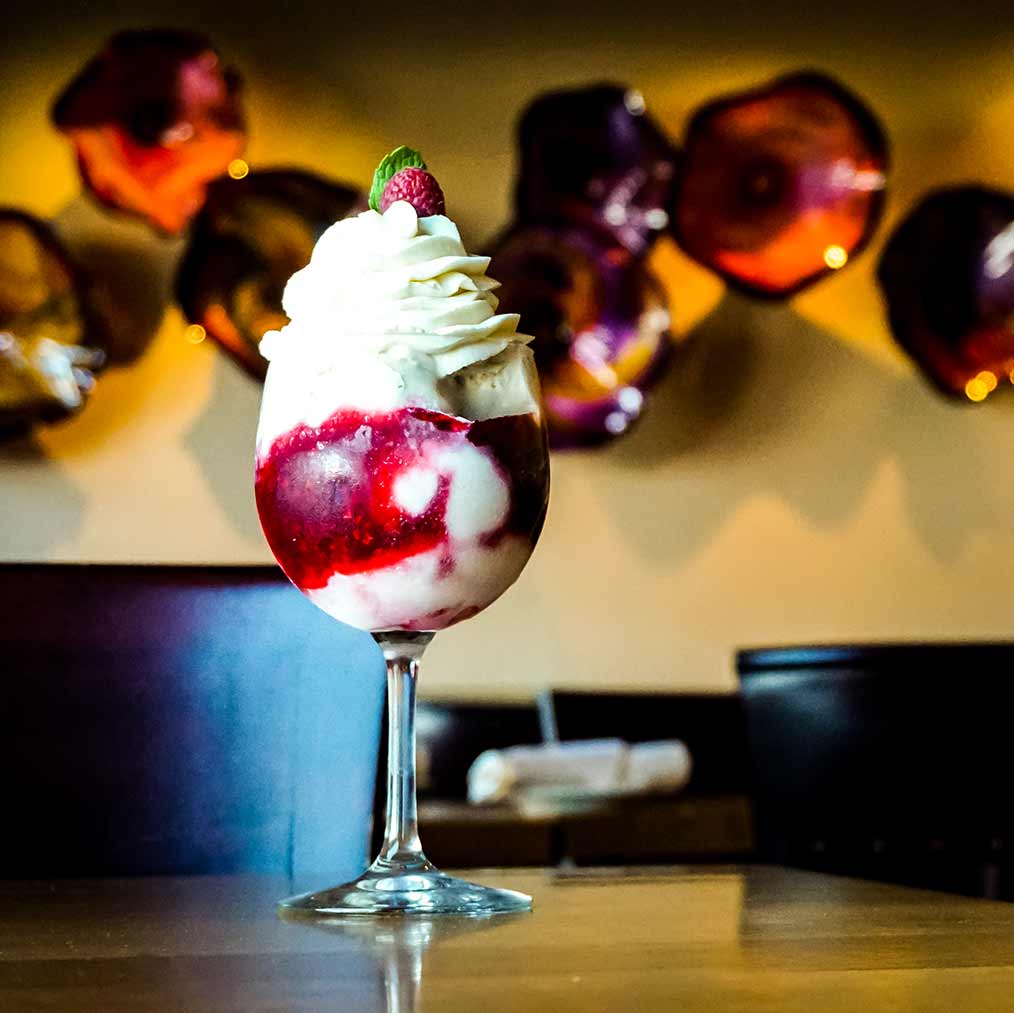 Raspberry Jack
2 lbs frozen raspberries (thawed)
¼ cup triple sec
¼ cup sugar
water for a little more juice
Thaw raspberries and add triple sec, sugar and water. Ladle over Double Rainbow vanilla ice cream and top with fresh whip cream.