About Scott's Seafood on the River
The freshest seafood, flown in or delivered daily from around the world, served by a well trained and knowledgeable staff in a comfortable atmosphere.
Scott's Seafood on the River
In 1976, on the corner of Scott and Lombard, three men put their heads together and came up with the concept that we now know as Scott's Seafood Grill and Bar. Since then, we have grown and changed from our original 40 seat restaurant to our award-winning Scott's Seafood on the River featuring sustainably harvested seafood, simply prepared and served in a comfortable atmosphere by a friendly, attractive, well-trained staff.
Alan and Sigrid Irvine opened Scott's on the River in January 2008, later partnering with the Westin Sacramento and are open every day for breakfast, lunch and dinner, brunch on the weekend. As our name suggests, being beside the flowing waters of the Sacramento River draws out our stress and helps us relax. Add in your favorite glass of wine and a wonderful meal and you are refreshed and ready to rock.
Our fire pits and heated patio just add to the atmosphere. This is the perfect setting for a special moment or two with partners, friends and family.
Celebrations are our passion, whether in our seasonal riverbank tent (think weddings, business retreats), in our ballroom (think meetings, family celebrations) or in our more intimate venues. Our catering staff will help you design a successful event from start to finish.
So, welcome to Scott's Seafood on the River! Come in, sit down and prepare to have a good time!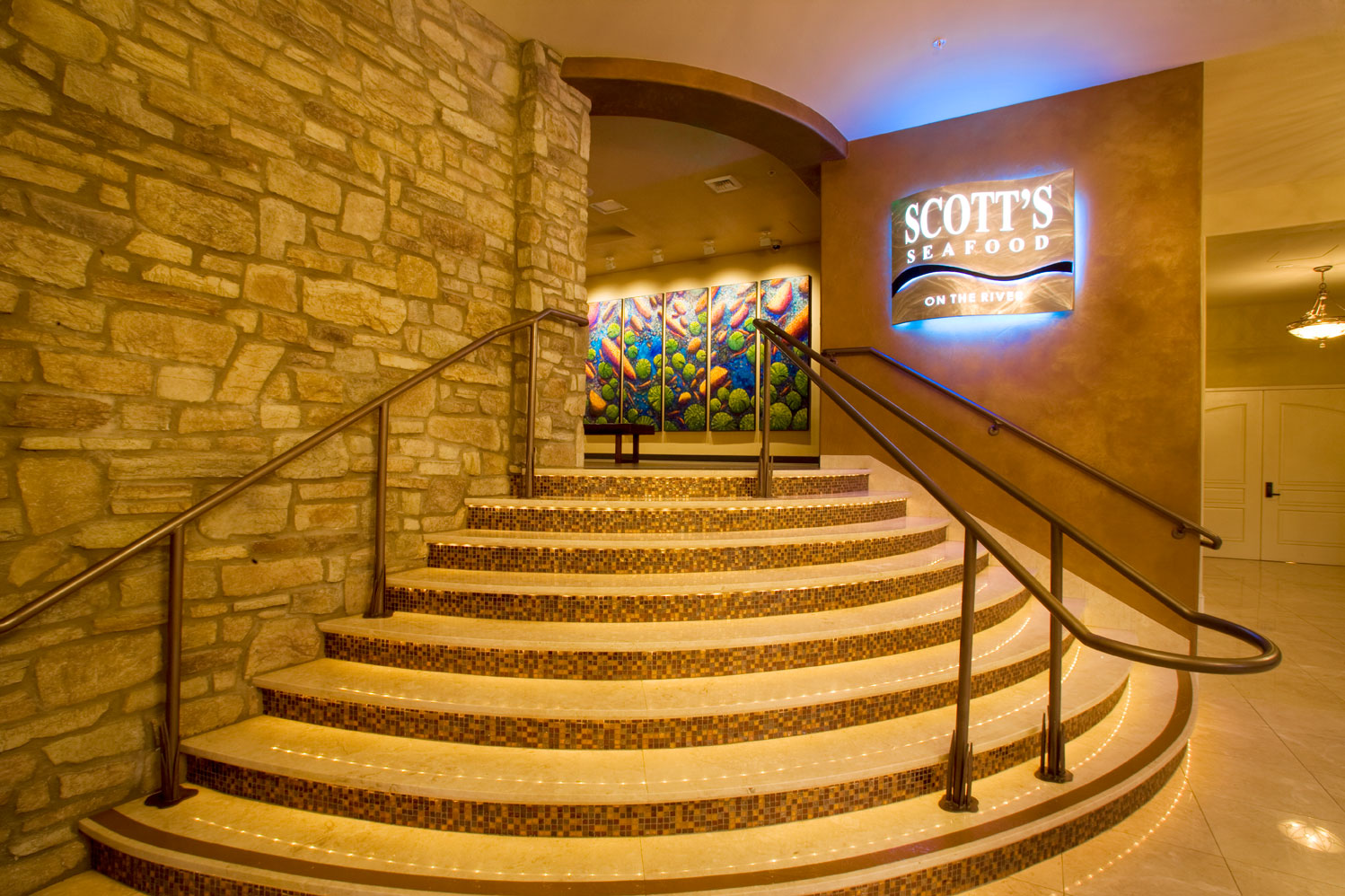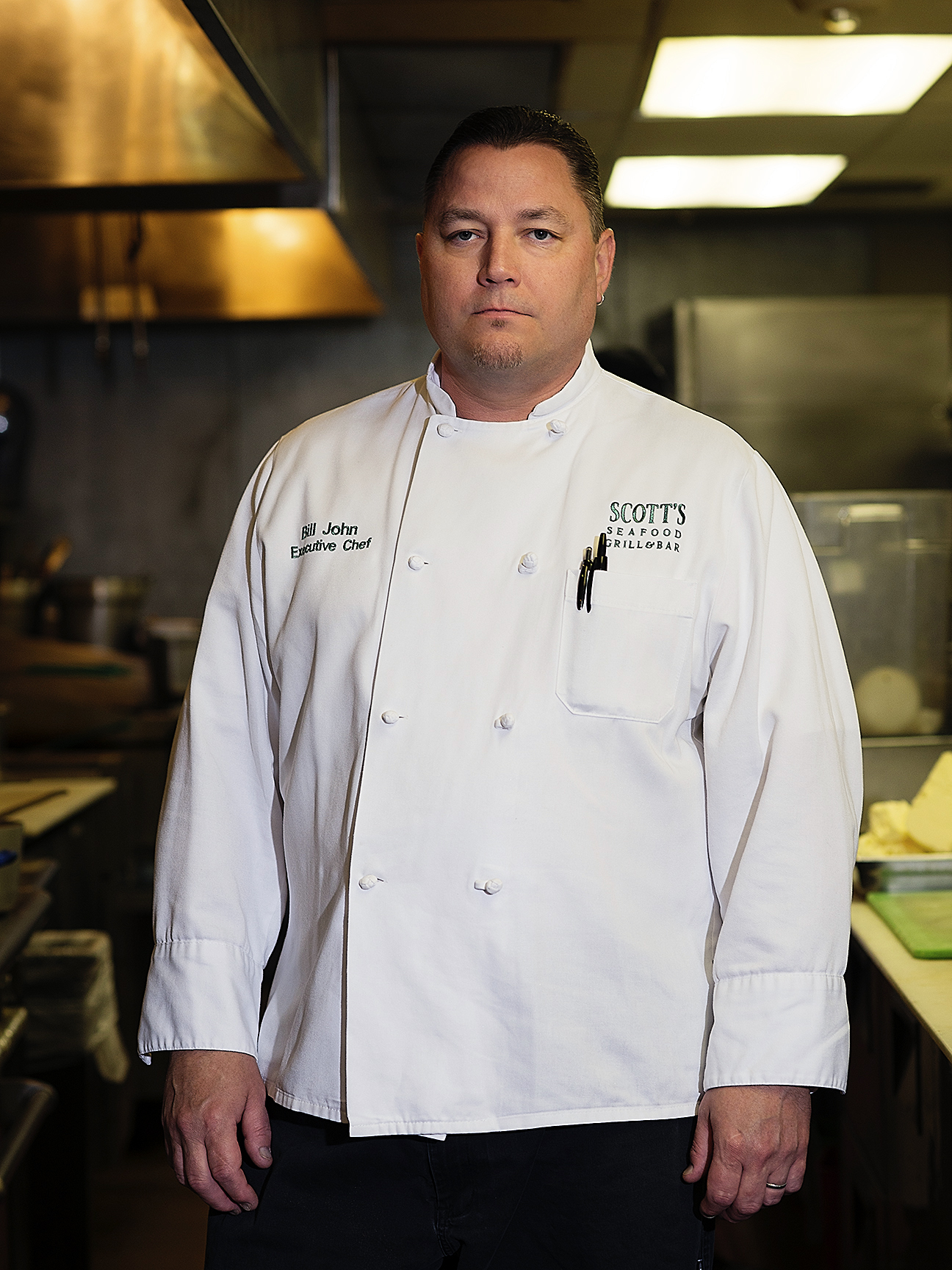 Bill John

Executive Chef
As it happens to most of us in the restaurant business, Bill John fell into it when he found himself the Manager of a burger joint in Auburn California in the late 80's, discovered that it was fun, but was drawn to the back of the house, where he found he had a passion for food and for cooking and a chef was born.
Then came the years of apprenticeship, learning his craft, the different styles of cuisine, methods, preparations, the science of food, presentations, small kitchens and large, costs and people management until he landed the Pastry Chef position at the California Café in Sacramento, and stayed there as Lead Cook for the next five years.
Bill then found his home at Scott's Seafood Grill and Bar in Loehmann's Plaza Sacramento, where he rose to Executive Chef in just a few months, then opened the Folsom location as Executive Chef.
Bill was later enticed away by the Marriott Corporation, where he became Director of Food and Beverage. Did he miss the kitchen and his food? Of course he did, so he came back home to Scott's and opened the Scott's River location in 2008, where he has directed the very successful and challenging restaurant and hotel kitchen since then.
Scott's on the River is open for breakfast, lunch and dinner 365 days per year, with facilities for parties of 200 or more and room service for the Westin Sacramento.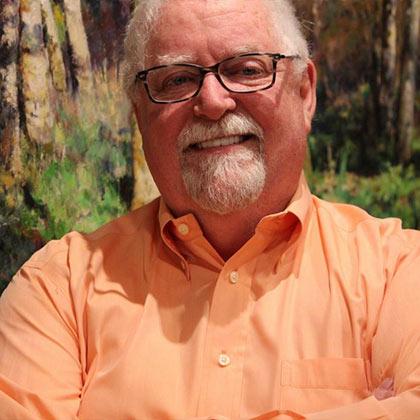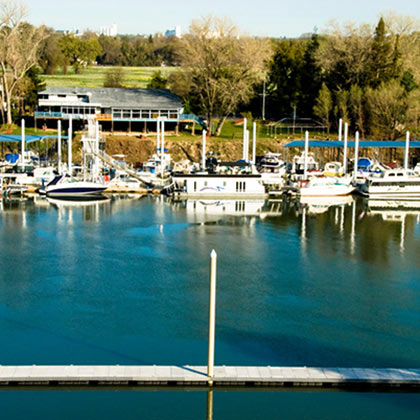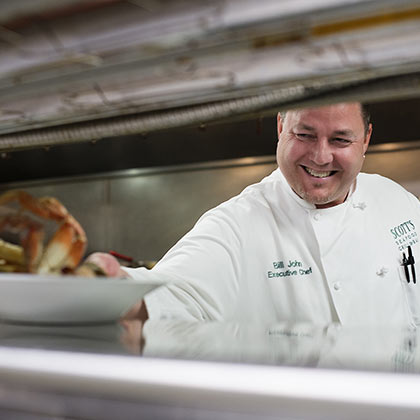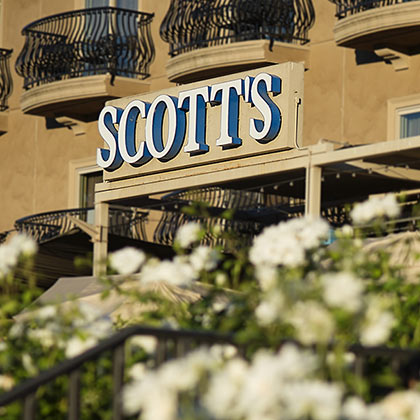 Friends of Scott's Seafood on the River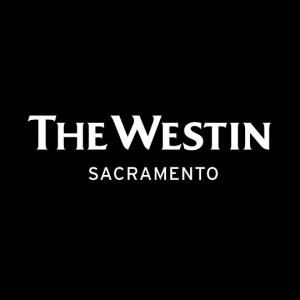 A boutique hotel on the banks of the Sacramento River, showcasing elevated accommodations, inspired amenities and a serene location.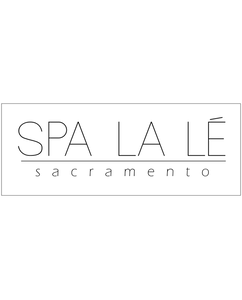 A full service spa available to guests of The Westin Sacramento and Scott's Seafood on the River.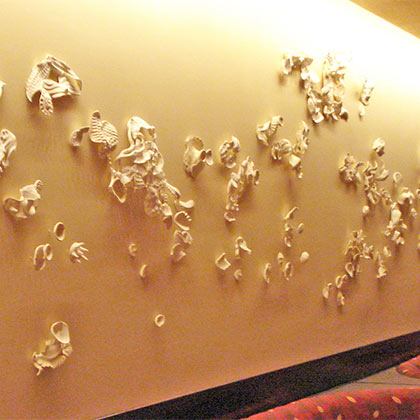 Creator of the 60 foot long Floating installation at Scott's Seafood on the River.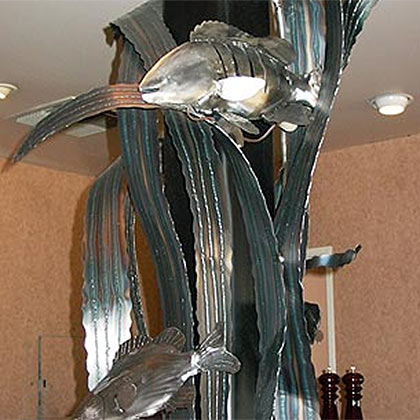 Creator of the ironwork at Scott's Seafood on the River.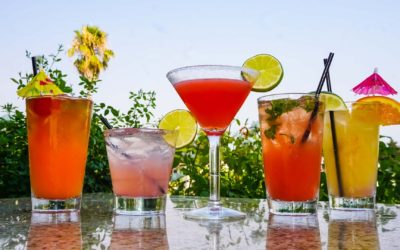 "Before I expound on the merits of Chardonnay, our Manager Natalie has been busy with the cocktail shaker."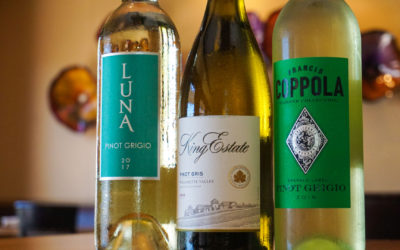 "Pinot Grigio, Pinot Gris, Grauburgunder, all the same grape, are actually mutations of the Pinot Noir grape from Burgundy, France… Grauburgunder sounds like you're eating a bear, or perhaps the bear is eating you."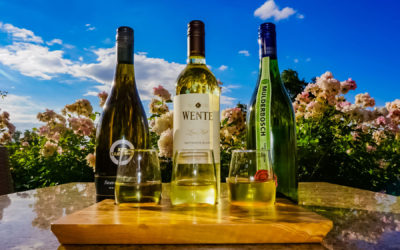 When the first Sauvignon Blancs came out nobody wanted them. (We were all drinking Almaden Mountain Chablis by the half-gallon back then.) Then a little-known genius by the name of Robert Mondavi came out with a name which struck people's fancy, had cachet. "Mondavi Fume Blanc". Sauvignon Blanc had arrived, and in style.