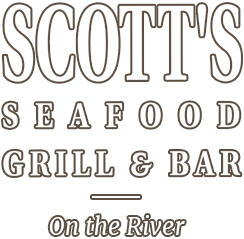 Scott's Seafood on the Sacramento River is the perfect restaurant for any occasion.
"Delicious food and superb service in a great setting. Will visit here again!"
Sacramento's Premier Wedding Venue
We'll partner with you to create a unique wedding experience in our idyllic riverfront setting.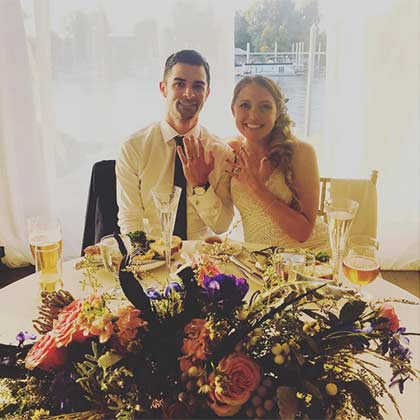 Scott's Blog
When the first Sauvignon Blancs came out nobody wanted them. (We were all drinking Almaden Mountain Chablis by the half-gallon back then.) Then a little-known genius by the name of Robert Mondavi came out with a name which struck people's fancy, had cachet. "Mondavi Fume Blanc". Sauvignon Blanc had arrived, and in style.