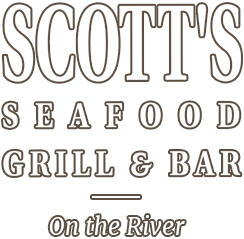 Scott's Seafood on the Sacramento River is the perfect restaurant for any occasion.
"Delicious food and superb service in a great setting. Will visit here again!"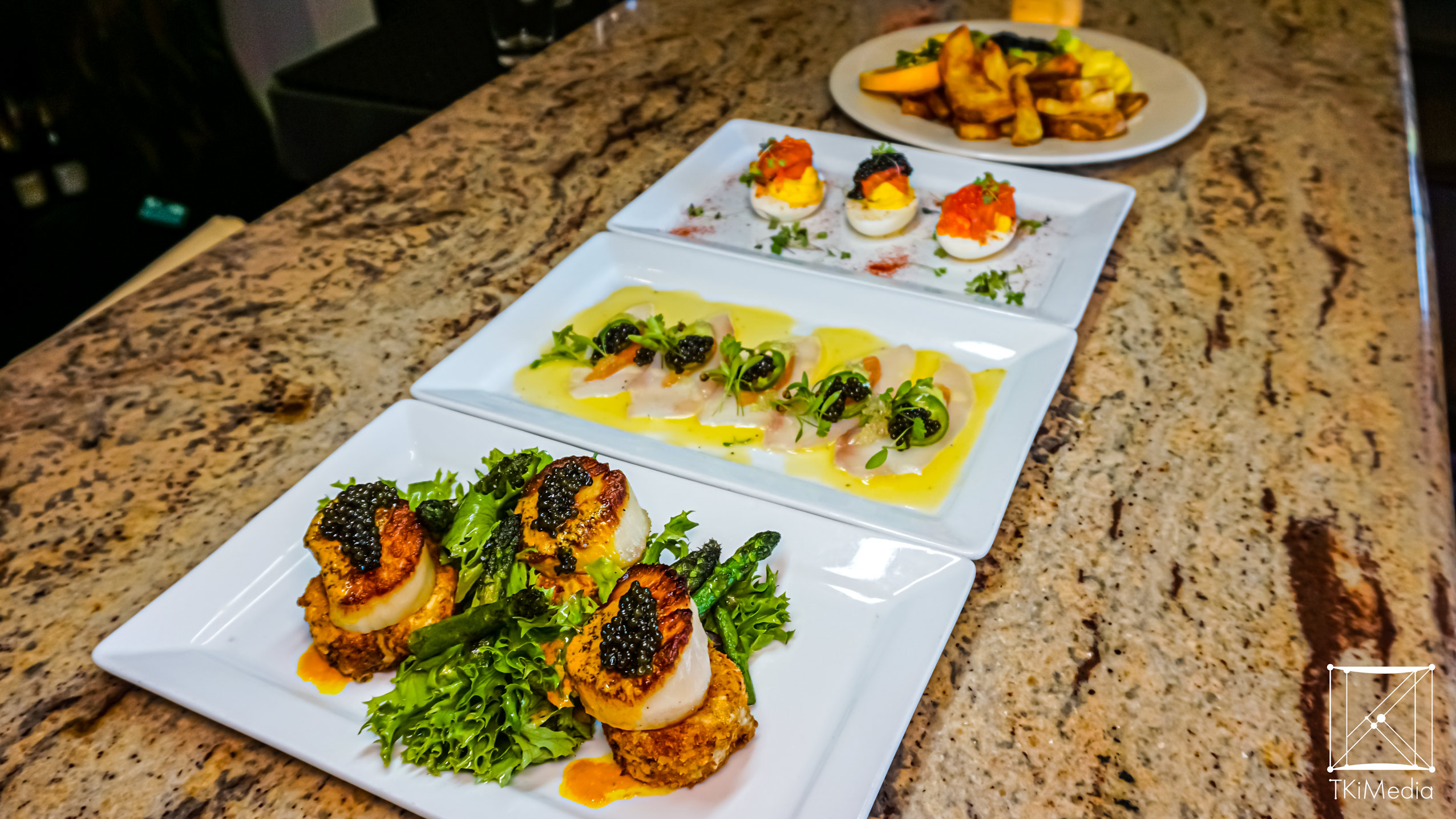 Celebrate Caviar
Tying in with National Caviar Day on Thursday, July 18th,
the "Celebrate Caviar" four-day event will showcase caviar menu items and specials.
We look forward to seeing you!
Featured Selections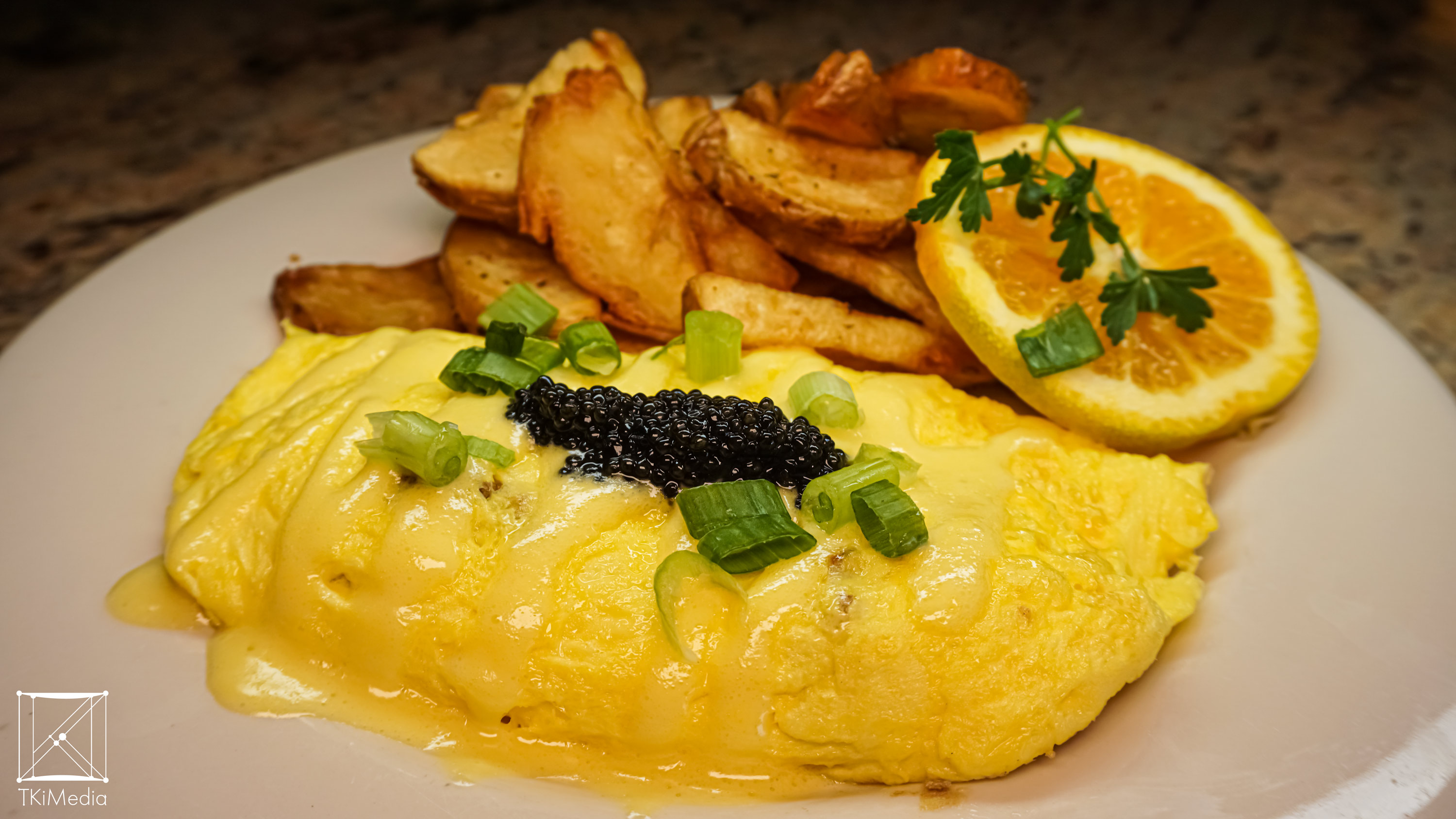 Caviar Hang Town Fry
cornmeal fried oyster / french omelet / hollandaise / passmore ranch reserve caviar / breakfast potatoes $25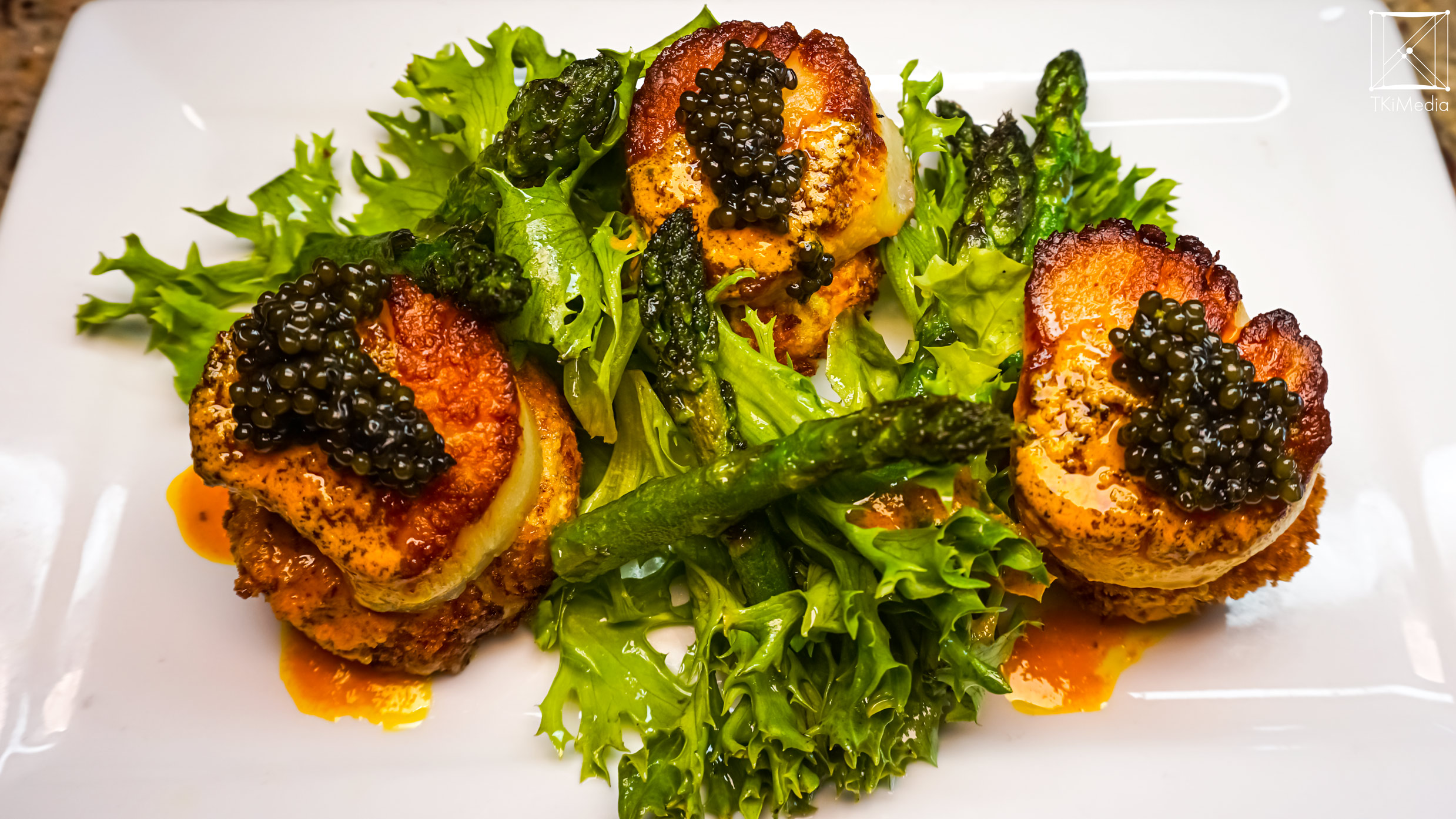 Seared Scallops & Caviar
diver scallops / passmore ranch reserve caviar / potato latkes / butter braised asparagus / prosecco essence / mustard frills $20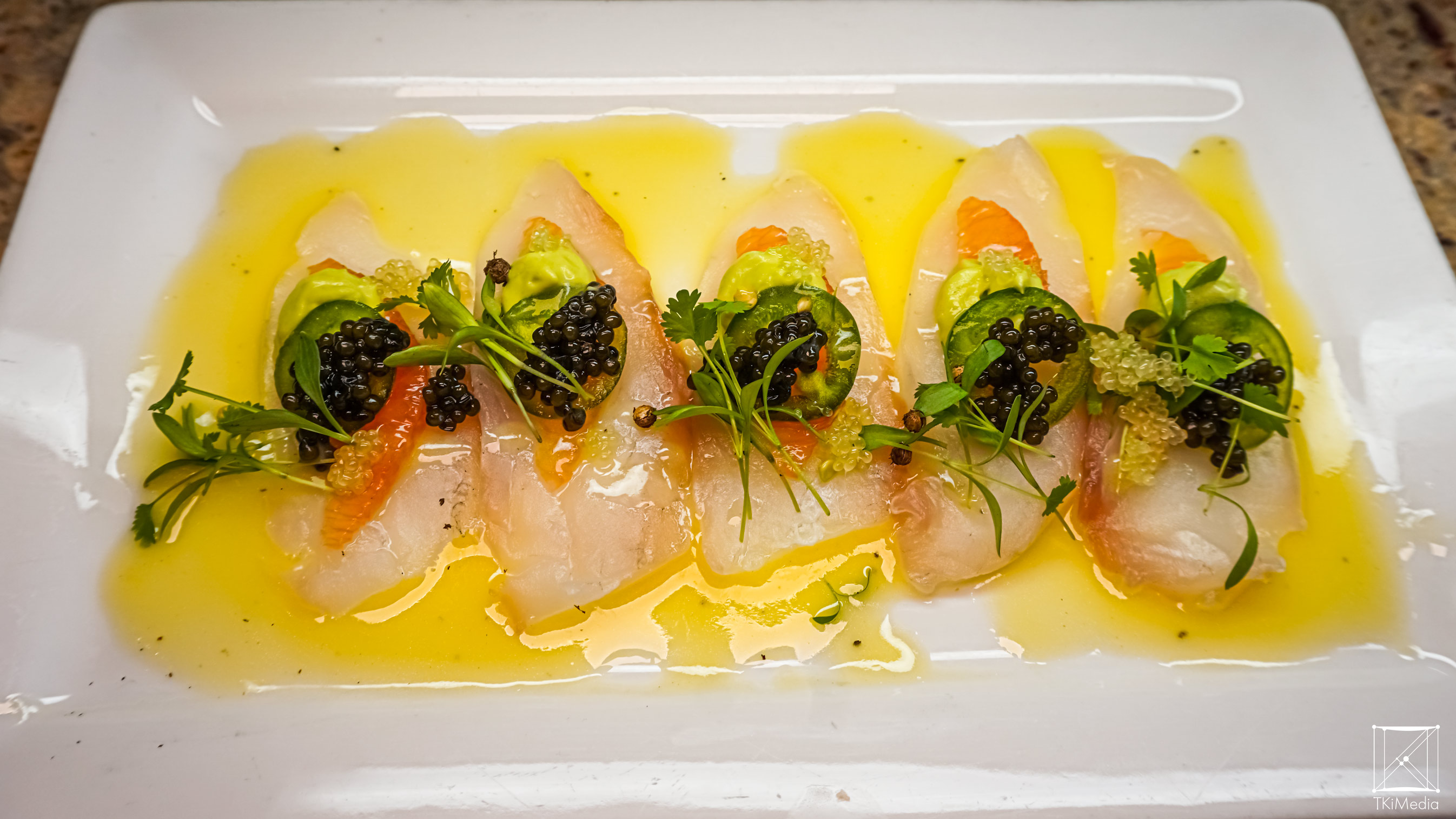 Yellowtail & Caviar Crudo
avocado mousse / jalapeno mint pesto / grapefruit / passmore ranch reserve caviar / finger lime caviar $20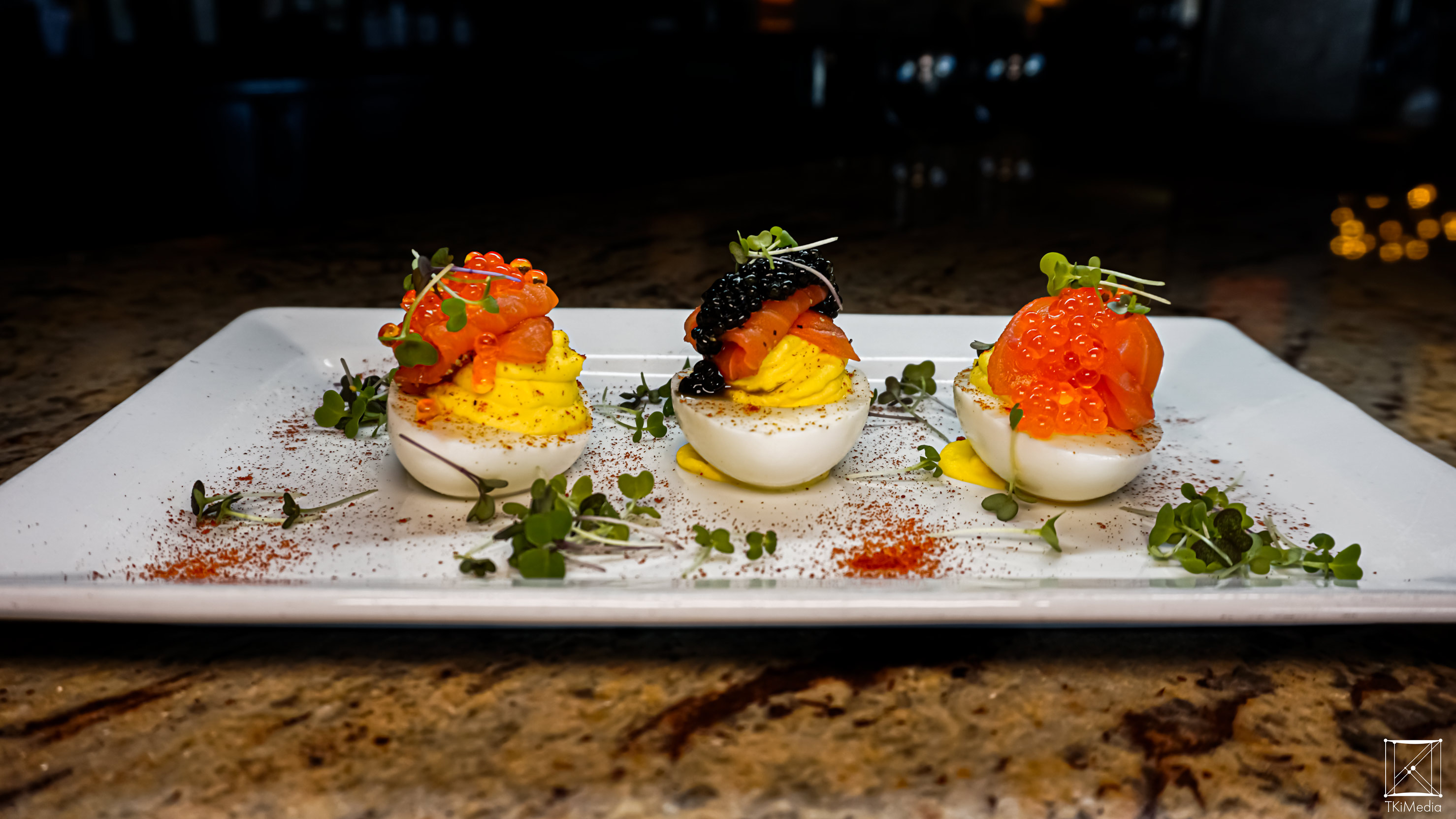 Caviar Deviled Egg Trio
beet cured salmon / passmore ranch steelhead caviar / reserve sturgeon caviar / smoked steelhead caviar $18
Sacramento's Premier Wedding Venue
We'll partner with you to create a unique wedding experience in our idyllic riverfront setting.
Scott's Blog
"we are proud of our association with UC Davis and our contributions over the years totaling over $300,000"