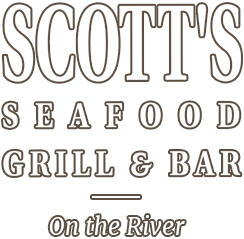 Scott's Seafood on the Sacramento River is the perfect restaurant for any occasion.
"Delicious food and superb service in a great setting. Will visit here again!"
Oysters in January
Cold waters and perfect growing conditions make this the best time of year for oysters, so let's celebrate these delicious bivalves. From January 2 through the end of the month, 
Scott's on the River is featuring Oysters in all its forms, whether it's Oysters Rockefeller or House Smoked, BBQ or raw on the half shell, so come enjoy these pristine beauties, at a 
discount no less, served 3pm to close on the bar, lounge or dining room…
3 half shell: $5
6 half shell $9
12 half shell $17
BBQ $2 each
Smokers $2 each

On the Daily Specials Sheet, we will feature Oysters Rockefeller 3 for $9, 6 for $18 for the entire month, also a weekly oyster chef creation, and one Premium Oyster at 3 for $9 which will change as supplies demand.

Alan Irvine has written more on Oysters, please read more here! 
Sacramento's Premier Wedding Venue
We'll partner with you to create a unique wedding experience in our idyllic riverfront setting.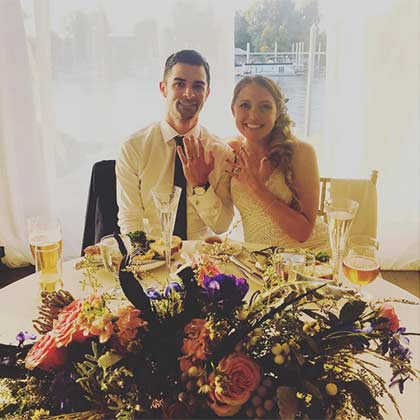 Scott's Blog
"Bill John, our Executive Chef of many years, decided to go on an adventure"