We're inspired… Let Scott's on the River turn your wishes into the wedding of your dreams!
We'll partner with you to create a unique wedding experience in our idyllic riverfront setting.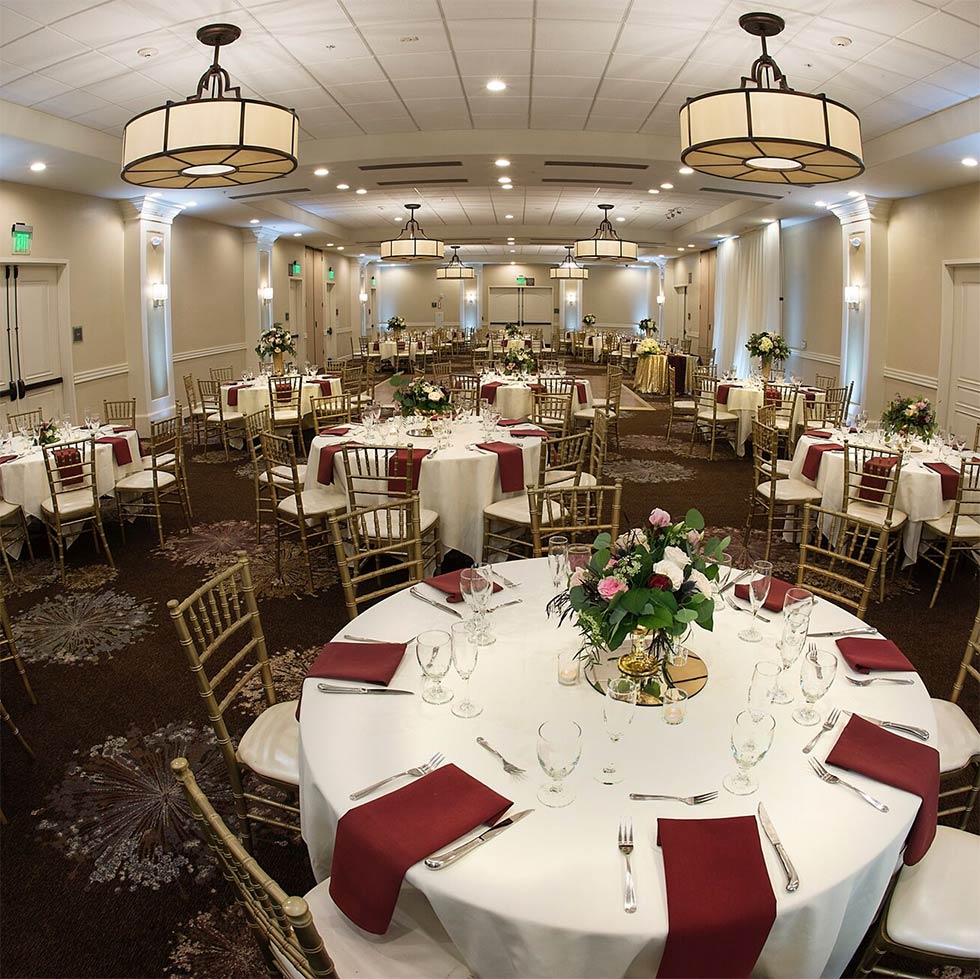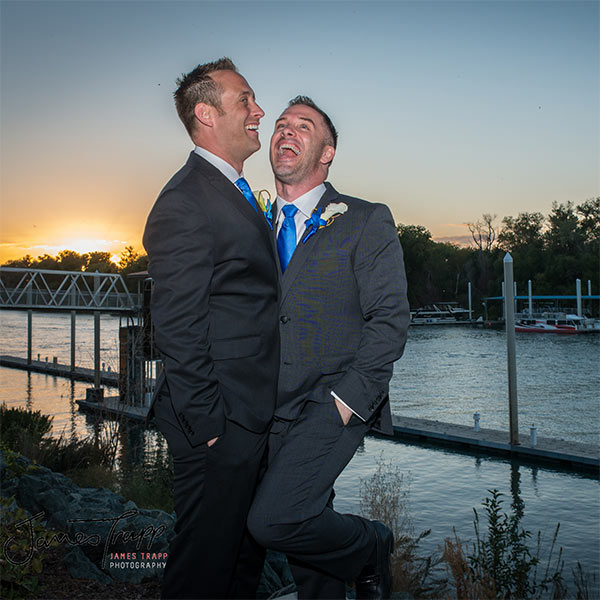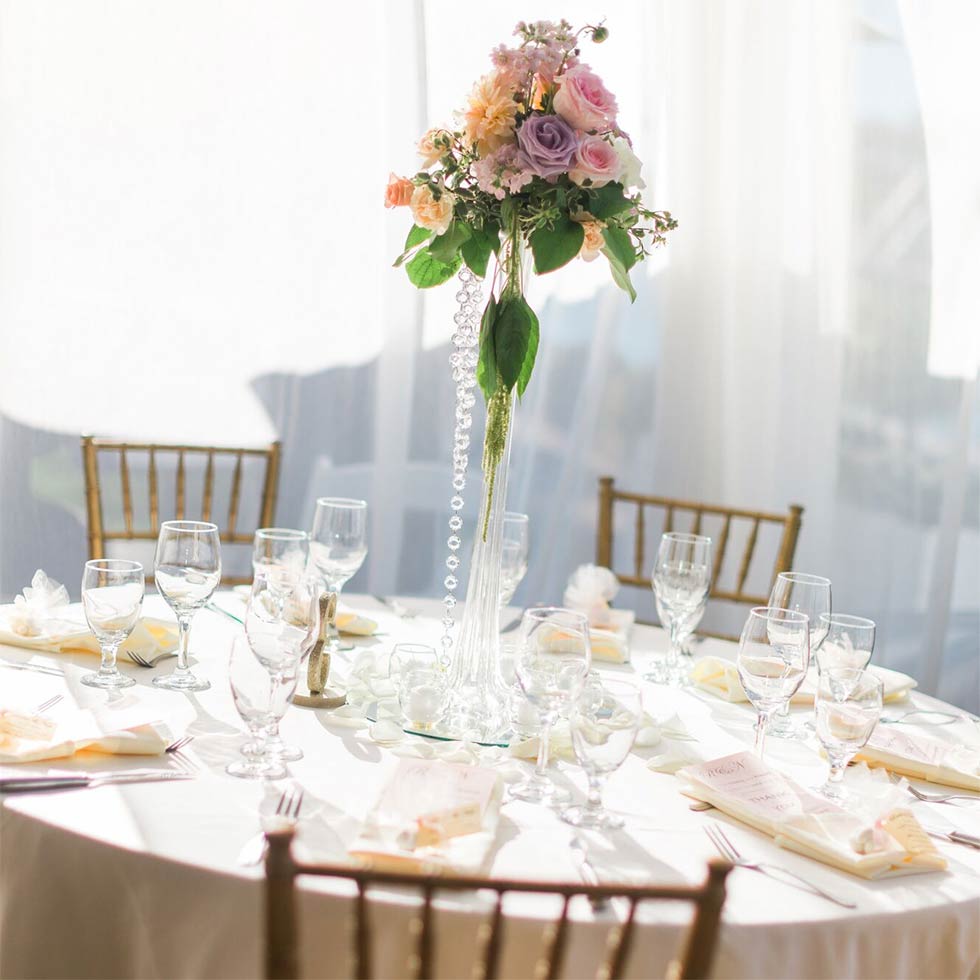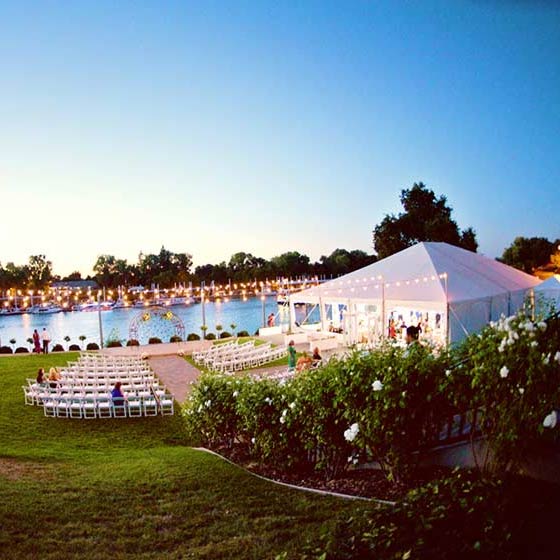 Your special day marks a new journey. It encompasses all your dreams and wishes for the future.
We listen to your wedding dreams and help turn them into the unique, special day you deserve. Whether your taste is intimate or extravagant, traditional or modern, we recognize there is far more to planning your wedding than choosing colors and resolving the guest list. Enjoy the peace of mind our comprehensive wedding coordination and unrivalled service will bring you.
Family and friends will enjoy European style and a variety of unique suites and guestrooms in our resort atmosphere, with outdoor swimming pool with spa, Bocce courts, riverside fire pits and bicycle rentals. Spa LaLe is on property to help relax away those last minute stresses.
Whether sharing riverfront nuptials on the Portofino, dressing up a moonlit reception on a starry night in our seasonal tent or redefining elegance in our Gran Monaco Ballroom, let this be the first of many special occasions we share together with you at Scott's Seafood on the River and The Westin Sacramento.
We invite you to speak to our Wedding Coordinator at (916) 379-5986, email her at catering@scottsseafood.net, or submit our Weddings Inquiry Form below.
"As a bride I couldn't have dreamed of a better day, there were absolutely zero issues, everything was gorgeous and flawless… My husband and I cannot say anything other than it was amazing and the team at Scott's is outstanding. If you are fortunate enough to book your wedding at Scotts, you will not be disappointed."
"We had the wedding of our dreams at Scott's Seafood on the River… Courtney captured exactly what I wanted for our wedding and made sure everything was perfect! If I could relive my wedding every weekend at Scott's I would!"
"The location, food, and service made everything perfect. We highly recommend it."
"Courtney from Scott's is amazing and truly made our wedding planning experience a breeze… She makes sure that you have the most wonderful day and take it all in."
"I couldn't have asked for anyone better to coordinate our big day… From service to food everything was fantastic! I'm so happy with how everything turned out! If you plan on having your wedding there I highly recommend it!"