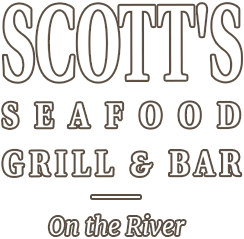 Scott's Seafood on the Sacramento River is the perfect restaurant for any occasion.
"Delicious food and superb service in a great setting. Will visit here again!"
June 18th!
Al Fresco! On the South Lawn at the Westin. Ready? CUATRO, OCHO, DIEZ. Sounds like the start of a song but you don't need to speak Spanish to taste these aged Bacardi Rums, aged 4, 8 and 10 years. We'll be making cocktails from some, sipping others, smoking stogies like Hemingway in Havana, and for the more energetic, Bocce!
Sacramento's Premier Wedding Venue
We'll partner with you to create a unique wedding experience in our idyllic riverfront setting.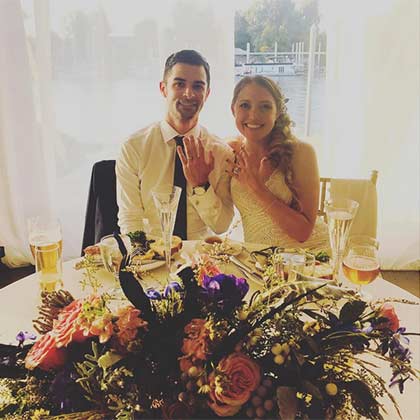 Scott's Blog
So I did the obligatory research into the name "Margarita", and found quite an array of legends. Was it named after Rita Hayworth, or after the German ambassador to Mexico's daughter, or several other notable and wealthy Margarets, or a Ziegfield Follies dancer who was allergic to all alcohol except tequila?