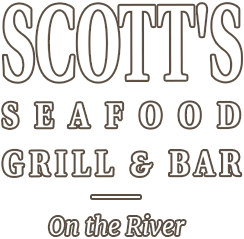 Scott's Seafood on the Sacramento River is the perfect restaurant for any occasion.
"Delicious food and superb service in a great setting. Will visit here again!"
Sacramento's Premier Wedding Venue
We'll partner with you to create a unique wedding experience in our idyllic riverfront setting.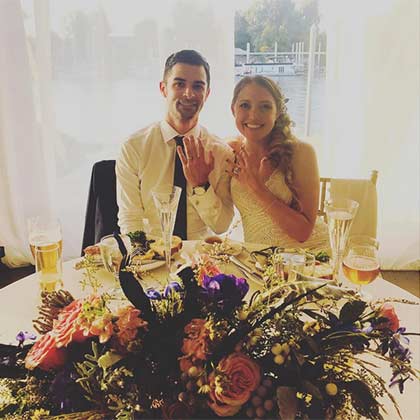 Scott's Blog
I don't like the things, never cared for them. I like sparkling wine, I like orange juice but I don't get why you would waste a perfectly good sparkling wine by adding orange juice. Vitamin C with a buzz?